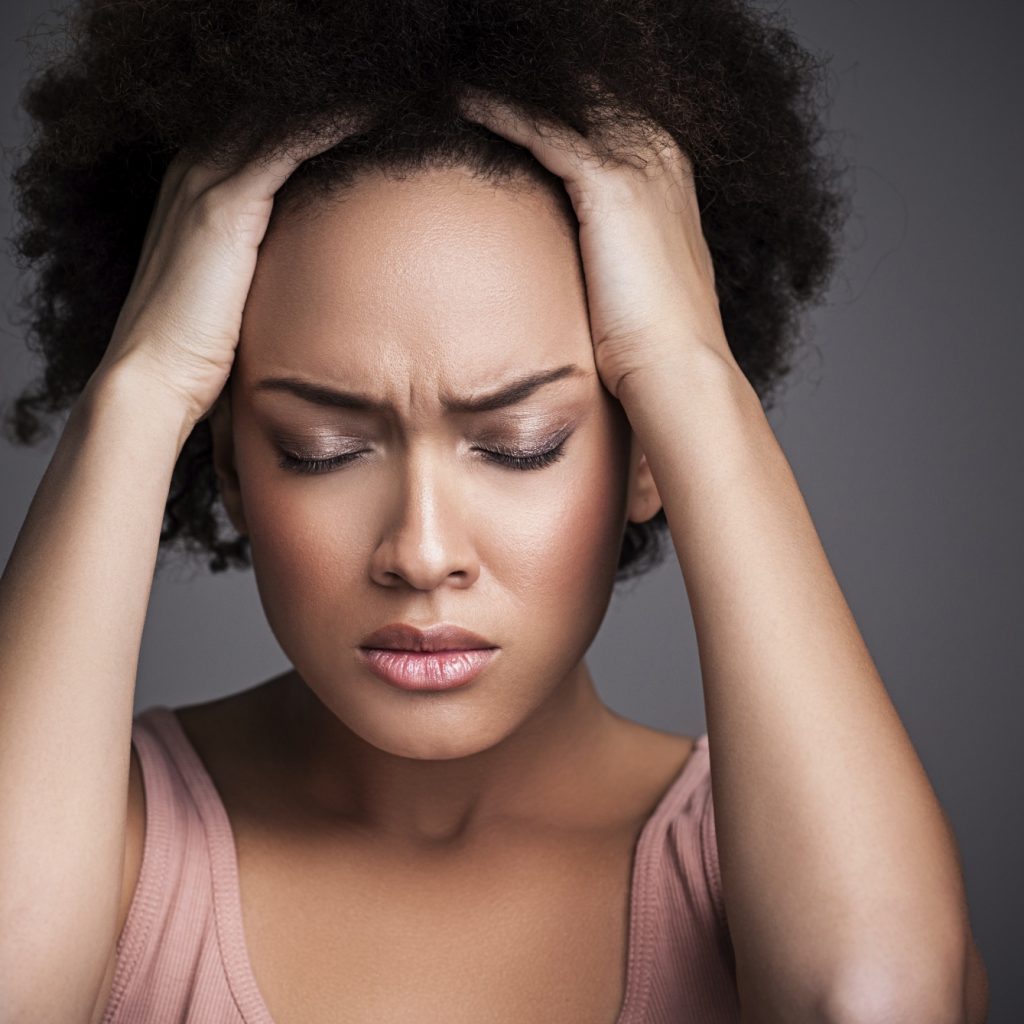 Nothing is worse than a really bad headache. If you are one of the many patients that deal with migraines, you are on an entirely different level. As many as 1 in 4 homes has someone that suffers from these painful migraines, which is probably why migraines are rated among the most disabling medical illnesses in the world. The problem is lots of times, it isn't a migraine to be dismissed. It could be something that may be caused by one of your temporomandibular joints, or TMJ.
If you are unaware, TMJ is the joint where your lower jaw is attached to your skull, so you have TMJs on both sides of your face. Problems related to said joints are classified as TMJ disorders. Common examples of TMJ disorders are frequent migraines, having trouble sleeping and difficulty closing and opening the mouth. TMJ may also result in a number of other problems, including:
Once identified, alleviating the pain caused by TMJ is simple. A mouth guard will be recommended while you sleep and any time you find yourself grinding or clenching your teeth. Massage or relaxation therapy will help alleviate your need to tighten your jaw, thereby relieving some pain. And your diet will change your diet to decrease the need for chewing and an increase in calcium and/or magnesium intake.
For more information about TMJ disorder, call Dr. Andrey Eng in Yorba Linda, CA at 714-779-2736 or visit www.andreyengdds.com.
Dr. Eng proudly serve patients from Yorba Linda and all surrounding areas.