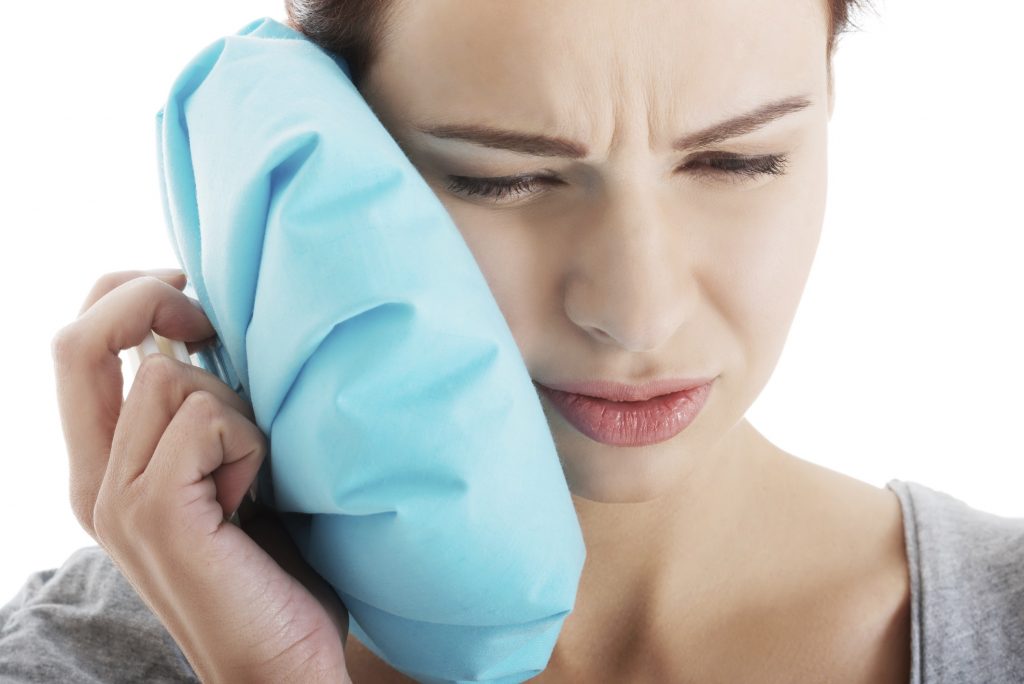 If you ask any average American what they fear most about going to the dentist and chances are, they will respond root canals. It's true. Most patients assimilate root canals to lots of pain, and they dodge coming into contact with them as much as possible. Unfortunately, this isn't by continuing proper dental hygiene, but by avoiding dental appointments. The problem is, avoiding the inevitable isn't going to help your cause. In fact, by dodging the dental chair, you are likely making more of a mess than you realize. Because root canal therapy, or endodontic treatment, is absolutely necessary when the nerve of the tooth is infected due to exposure to bacteria.
Because the buildup of bacteria is mainly caused by poor oral hygiene, it is essential to maintain excellent oral healthy by brushing, flossing, and using mouth rinse. Although poor oral health is one of the main reasons for root canal therapy, failing dental restorations and cracked teeth also allow bacteria to leak inside the tooth and infect the nerve. Not only will this situation cause excruciating pain but will result in root canal therapy to treat your condition.
So, what is the easiest way to prevent endodontic treatment and root canal therapy?
The answer is simple. Proper dental care and regular dental visits. Scheduling regular visits will ensure that your teeth are thoroughly examined for any signs of decay or other dental predicaments. Avoid undergoing the painful symptoms of endodontic problems and consult about preventing root canal therapy.
For more information about root canals, call Dr. Andrey Eng in Yorba Linda, CA at 714-779-2736 or visit www.andreyengdds.com.
Dr. Eng proudly serve patients from Yorba Linda and all surrounding areas.