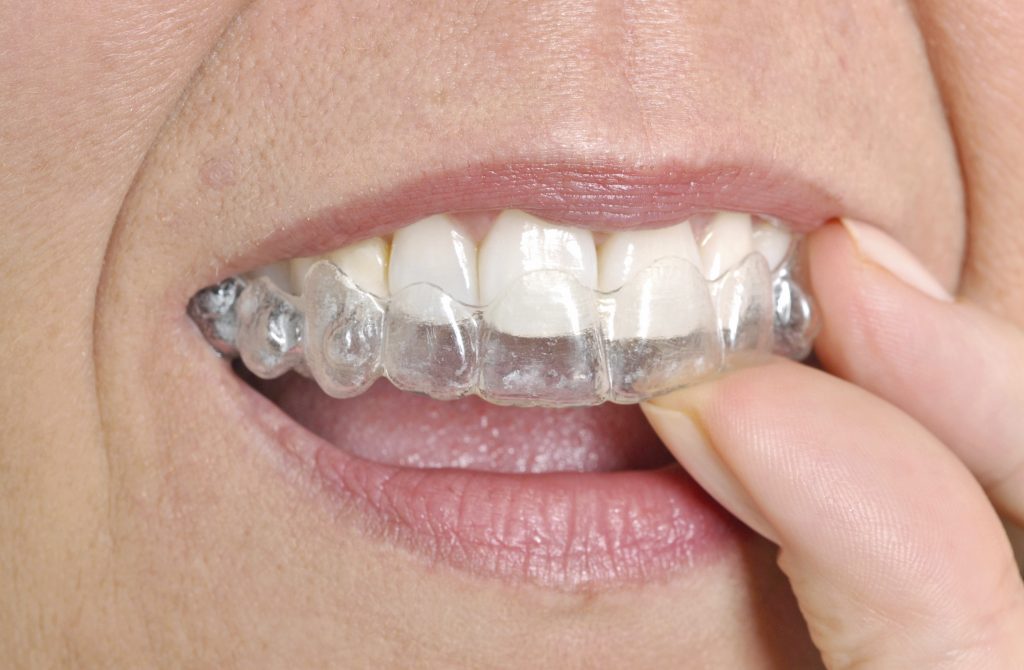 When deciding to straighten out your smile, it is important to weigh out all the options because they are not the same animal. If you're an adult, you may think that traditional braces are a bad idea because of the lack of discretion. If you are an active individual, you may find traditional braces to cause issue while active. Sure, both versions will make your smile look fantastic, but not everyone is a candidate for the clear aligners.
Since 1998, products like Invisalign and Clear Correct have been aesthetic alternatives to the typical tooth-straightening option. Both of these products can now straighten your teeth without wires and glued brackets. Using clear aligners, you can achieve your dream smile even if you have misaligned, crooked, or gapped teeth. But only if your flaws are fairly subtle. Unfortunately, if your flaws are extensive, traditional braces will be the ideal option because trays won't be able to straighten major flaws.
For the record, you are less restricted than with traditional braces, but there is some maintenance involved. In order to ensure that your clear aligners are in good condition, keep the following care tips in mind as you use the system:
Wear your aligners at all times, except when eating, brushing, and flossing. Failure to wear your aligners will prevent your teeth from becoming straight.
Avoid gums and caramels at all times. The chewy material will instantly ruin your aligners.
Avoid placing your aligners in places that are too warm because this could potentially damage your aligners.
Clean your aligners often. Aligners should be gently cleaning with a toothbrush and soap in cool water.
For more information about braces, call Dr. Andrey Eng in Yorba Linda, CA at 714-779-2736 or visit www.andreyengdds.com.
Dr. Eng proudly serve patients from Yorba Linda and all surrounding areas.