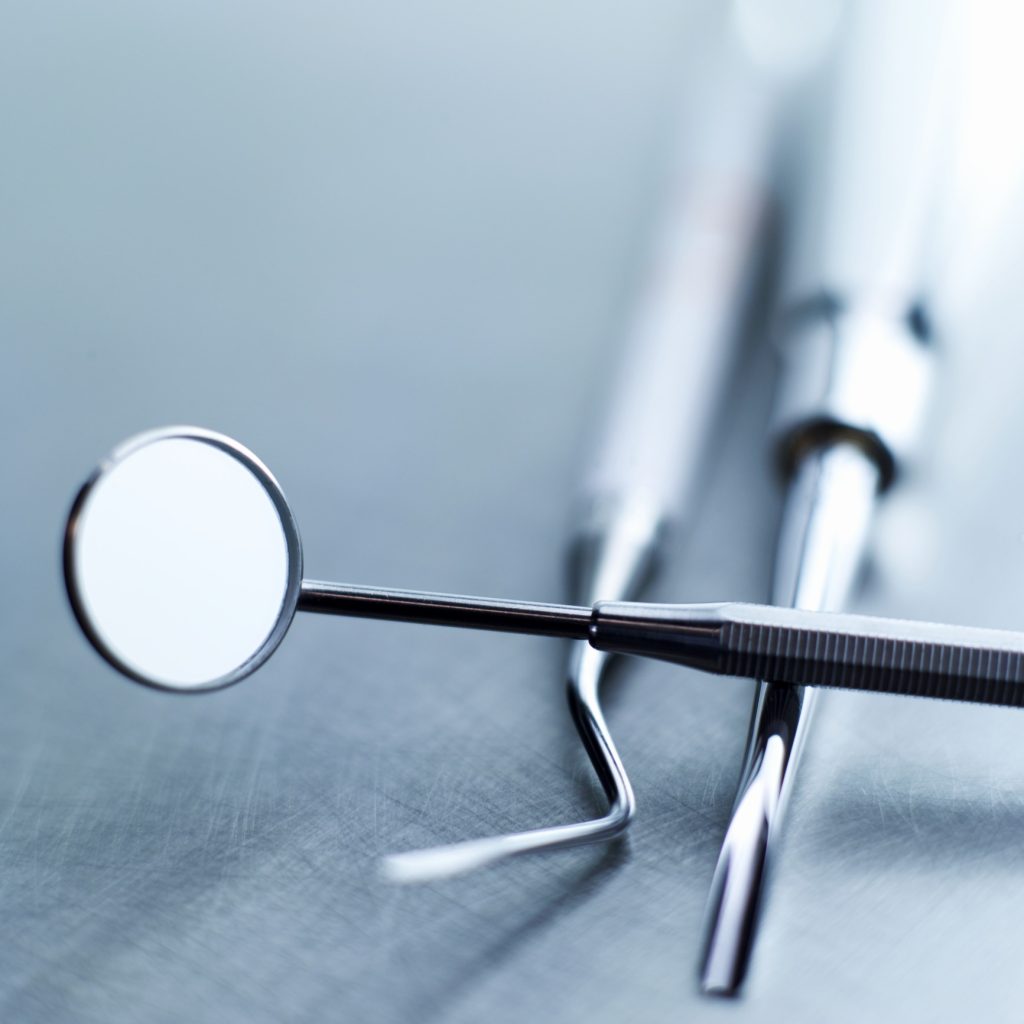 Did you know that close to 50,000 patients are diagnosed with oral cancer every year? And that's just in the U.S. If caught quickly, there is a good chance it can be taken care of, but prevention is key. Because April is oral cancer awareness month, let's take a quick look at how we can stay on top of our health.
First there are risk factors to keep in mind. Excessive use of tobacco products is already bad for you, but if you have this particular habit, paying close attention to any sores or patches in your mouth. Alcohol use and poor diet also play into oral cancer signs. Physical trauma and exposure to infectious disease are also ways you may develop symptoms. The best way to stay on top of your oral health is to give yourself a quick exam every month. With a bright light and a mirror, follow these guidelines:
If you wear dentures, remove them.
Look and feel the insides of your lips and front of your gums
Tilt your head and check out the roof of your mouth
Tug your cheek so you can analyze the surfaces and back of your mouth
Inspect all areas of your tongue
Feel your lymph nodes to make sure they aren't getting enlarged and there are no lumps
You are trying to find any type of persistent sores or growths that may cause you to have issues eating, speaking. If you feel you may have symptoms of oral cancer, make an oral cancer screening appointment with your dental professional.
For more information about oral cancer, call Dr. Andrey Eng in Yorba Linda, CA at 714-779-2736 or visit www.andreyengdds.com.
Dr. Eng proudly serve patients from Yorba Linda and all surrounding areas.