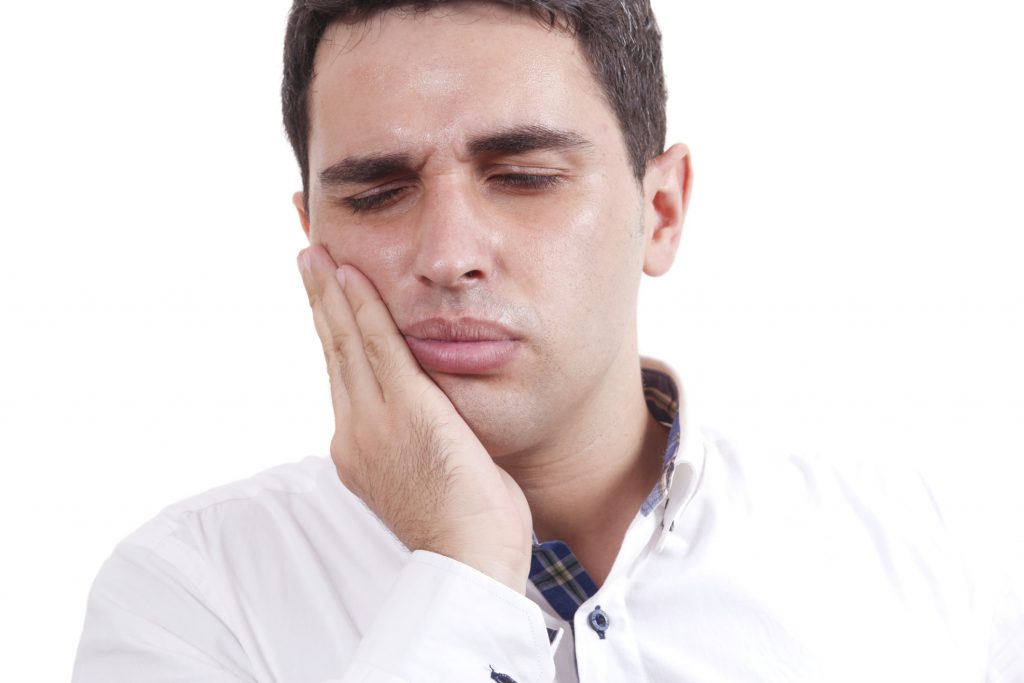 No matter how much we try to avoid it, accidents happen. And from time to time, this accident affects your teeth. And whether it needs immediate attention or can wait for an appointment, it's time to visit the dentist. But how do you know? Here are some basic rules of thumb to keep in mind:
If a tooth is knocked out completely, immediate care is required to save it. It's possible that the tooth can be re-implanted if you get to the dentist within an hour or so. If you lose a tooth, rinse it with water, making sure not to touch the root.
If you chip or break a tooth, call your dentist – they'll likely ask you to visit the office in the coming days for inspection. It's difficult to know the extent of the damage without x-rays and proper checkup, so even if you think it isn't a big deal, make sure to prevent further damage.
If the tooth is pushed inward or outward, GENTLY try to straighten it but do not try to force it into its socket and call your dentist, making sure to stabilize the tooth with gauze or tissue on your way.
As with tooth pain of any kind, there are some simple things you can do at home while you wait for an appointment. Rinse with warm saltwater. If you're experiencing swelling, apply a cold compress, and take a pain reliever. A typical toothache is likely not an emergency, but you should have the tooth checked as soon as possible.
Accidents will happen – but it isn't time to panic. Rest assured, your dentist can help treat injuries as they happen.
For more information about dental emergencies, call Dr. Andrey Eng in Yorba Linda, CA at 714-779-2736 or visit www.andreyengdds.com.
Dr. Eng proudly serve patients from Yorba Linda and all surrounding areas.