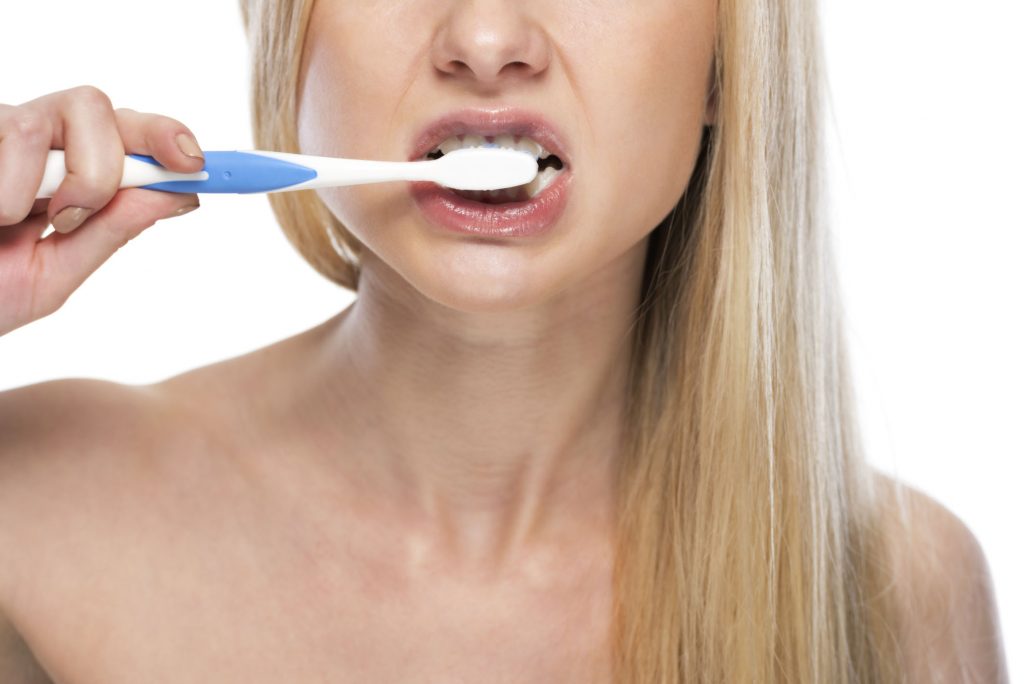 We all try to improve our quality of life in the new year, and this upcoming new year is no different. But when you think about improving your health, do you ever think about your dental health? I won't assume but it is likely that the answer is no. I will encourage you to think twice about that as you write your resolutions for 2020. Because in a way, your oral health dictates the rest of your body.
We know a proper dental routine includes brushing, flossing and rinsing with mouthwash, but a couple of these steps may be done in error, or completely missed altogether. If you are forgetting to do any of these steps, it's time to rethink your habits. Don't get overwhelmed, here's a quick rundown. Promise it isn't as scary as you think…
When it comes to dental health, the best thing you can do is stay on top of your oral hygiene. Make sure you do three things: brush for two minutes with fluoride toothpaste, rinse and floss twice daily, change your toothbrush every few months or after being sick, and see your dentist regularly.
You may not think it's important but rinsing with an antimicrobial mouthwash is your leading line of defense when gum disease presents itself in your mouth. Not only does it help cure gingivitis, but also prevents bleeding gums and inflammation by eliminating the bacteria in your mouth causing the irritation. The brand or flavor is up to you, just make sure it's accepted by the American Dental Association (ADA).
Taking care of your teeth doesn't take work, just a conscious effort. And now we have a whole new year to get it right…
For more information about dental hygiene, call Dr. Andrey Eng in Yorba Linda, CA at 714-779-2736 or visit www.andreyengdds.com.
Dr. Eng proudly serve patients from Yorba Linda and all surrounding areas.