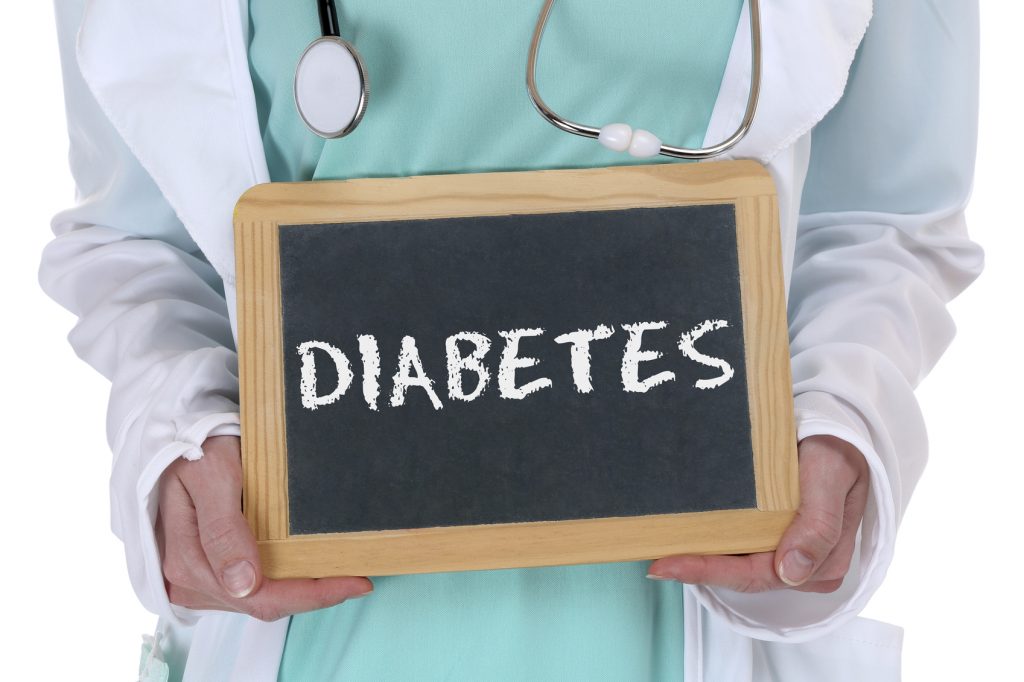 Because this is the time of year diabetes is spotlighted the most, it is important to know that not only does diabetes affect your blood sugar levels, but every part of your body, including your teeth. Sure, we don't typically correlate diabetes with our smiles but it's true. Those with diabetes that isn't taken care of are at a much higher risk of developing gum disease and other issues than non-diabetics.  So, in honor of National Diabetes Month, let's take a quick look at some of the things you can do to keep dental issues at bay while you are beginning to figure out how to control your glucose levels.
Since chewing is necessary to eat, and teeth are needed to chew, it is important to keep your teeth healthy. Oral infections can lead to bone damage, and may cause tooth loss. Unfortunately, not all dental appliances will be suitable to your teeth so stay on top of your oral hygiene. Use a soft-bristle brush between the gums and the teeth in a vibrating motion and rinse daily.
It is important to know that bleeding or swollen gums is a common symptom those suffering with diabetes will encounter. If you notice your gums are bleeding while eating or brushing, see a dentist. They need to know you have been diagnosed with diabetes so that they can help you maintain your oral health going forward. In fact, notify your dentist immediately if you notice any abnormal changes in your mouth. Regular checkups will also be a great time to touch base with your dental professional regarding any other lifestyle changes that need to be made in order to maintain your overall health.
For more information about diabetes, call Dr. Andrey Eng in Yorba Linda, CA at 714-779-2736 or visit www.andreyengdds.com.
Dr. Eng proudly serve patients from Yorba Linda and all surrounding areas.